Fashion, one of the greatest contributors to pollution has long come under scrutiny for its not-so-eco-friendly practices. In order to make the industry more ethical in its ways, manufacturers are lately relying on innovative measures that tackle the issue of fashion waste. From luxurious fabrics to innovative sustainable materials, the textile industry is constantly evolving to keep up with changing consumer demands and emerging technologies. As we talk about evolving sustainable practices, let's explore some of the latest textile trends that are making waves in the industry. Whether you're a fashion enthusiast, a designer, or simply someone who appreciates quality fabrics, this article will give you an insight into the latest developments in the textile industry. Join me as I dive into the fascinating world of textile trends and discover what's new, what's hot, and what's on the horizon!
Read more- Color Forecast Spring Summer 2023
1. Invention of SeaCell
The first of its kind in textile trends is the invention of SeaCell which is an eco-friendly fabric sourced from seaweed. Manufacturers source a seaweed named Ascophyllum Nodossum from the farms of Icelandic fjords. The plant is letter processed and mixed with cellulose in order to create yarn. What makes this innovation sustainable is the process of harvesting and the fact that the fiber has no additional nanosilver. A completely biodegradable material, this fabric has medicinal properties as well.
2. 3D printing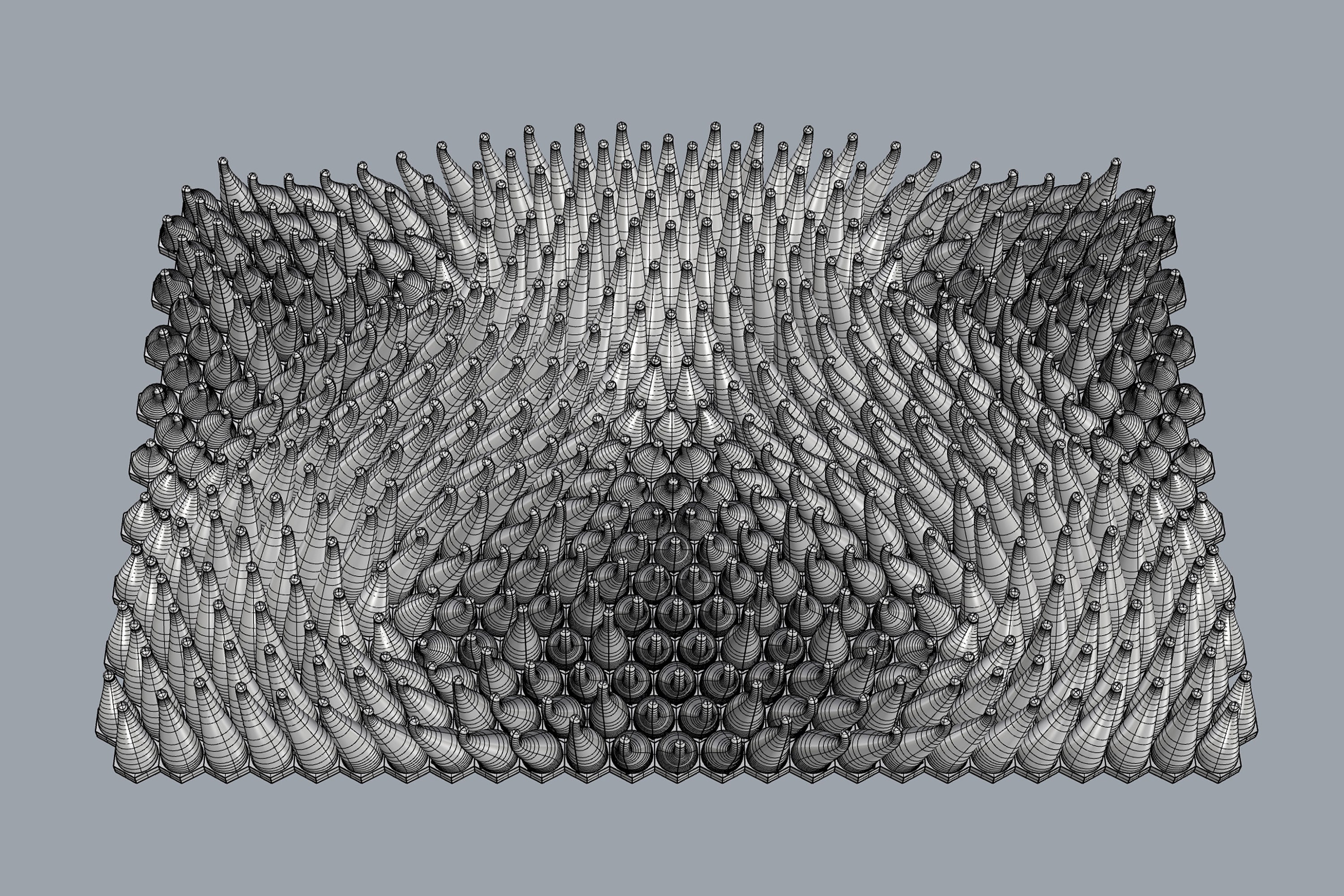 3D printing has revolutionized the domain of fashion as its helping in the creation of complex shapes and original apparel pieces which are unique, sustainable, and personalized. One of the most popular textile trends, 3D printing has immensely reduced waste generation.
3. Smart textile
When it comes to textile trends, smart textiles deserve a due mention. Temperature-controlled fabric is a subgenre of smart textiles. These kinds of fabric come with intertwined wires in the weaves and help the user in any weather by adapting to the outside weather. Reducing the problem of abundant production in the fashion industry, these textiles are targeted for a seasonless approach.
4. New fabrics
New fabric types hold the key to the future of fashion since they can not only advance the cause of sustainability but also give producers, designers, and brands a competitive advantage. Companies like Bolt Thread and EntoGenetics are developing new, more robust spider silk. One of Google's Advanced Technology & Projects, Project Jacquard, is also prepared to offer clothes (ATAP). The Project Jacquard line of conductive threads is used to create touch-responsive textiles, such as rugs, tablecloths, clothes, and other textile-based products. The research is also exploring the potential for color-shifting using ebb, a fabric technology that changes color.
5. Spray fabric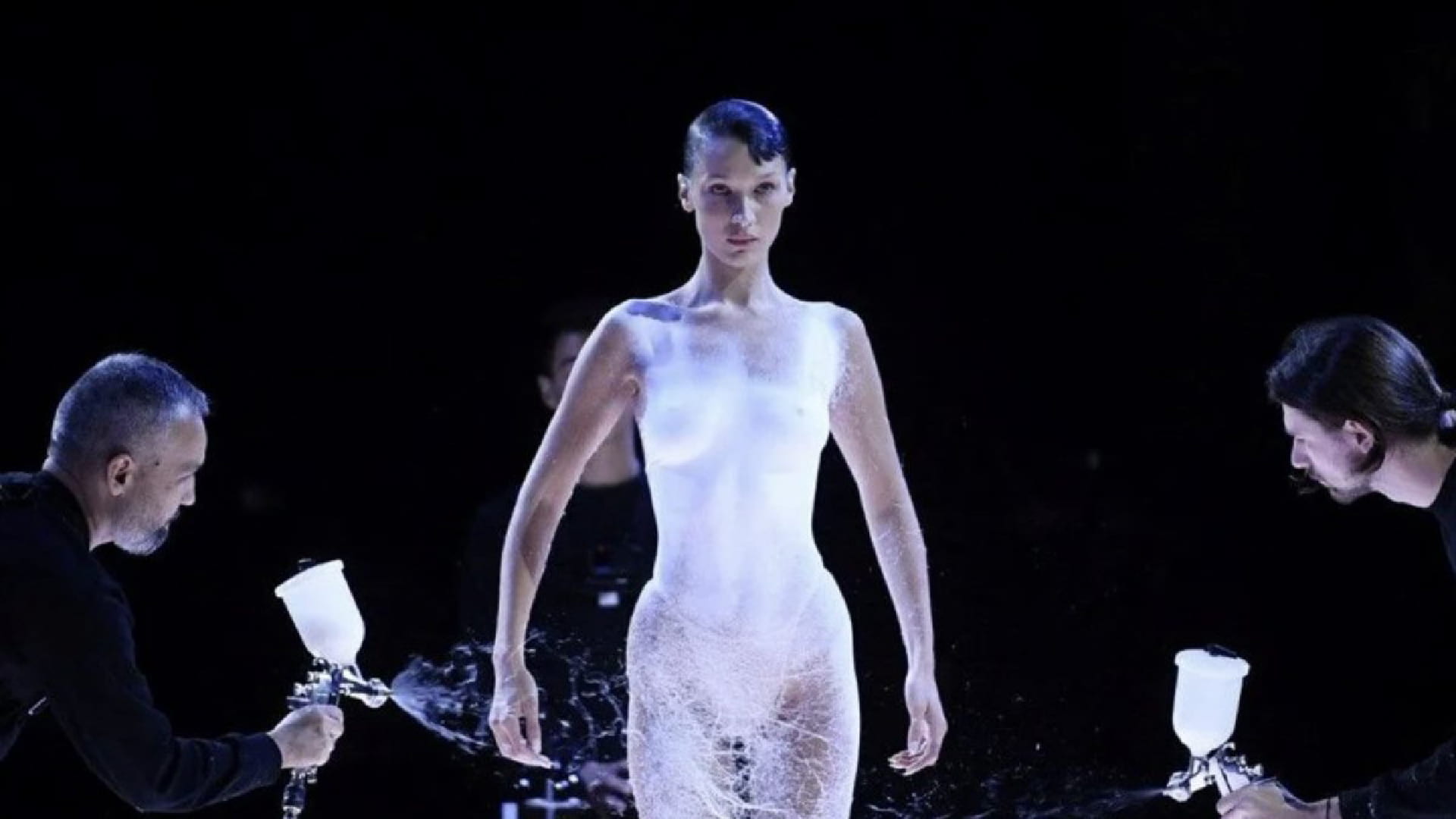 In order to assist textile manufacturers with their development projects and improve product safety, performance, and functionality, Baldwin Technology and Archroma, a global provider of specialty chemicals for textiles, have formed a new partnership. This partnership also aims to maximize the productivity and resource efficiency of the finishing application process. A non-contact spray technique called TexCoat G4 by Baldwin is used for finishing and remoistening textiles. It is intended to enable precise coverage of the finish chemistry for achieving desired fabric qualities in a regulated and optimal manner. Compared to conventional padding application methods, it can cut water use by up to 50%.
6. Odour control fabric
HeiQ and Patagonia are revolutionizing textile trends with their development of HeiQ Fresh Mint, a mint oil-derived technology for odor control on textiles. The technique, which is based on test method ISO17299-3A, gives materials long-lasting odor control capacity, ensuring that clothing smells great and that wearer feels clean and comfortable throughout the day. The treated synthetic fibers achieve an odor control efficiency that is more than double that of existing industry norms. With regulated odor, fewer washes are necessary, saving water, detergent, energy, and microfibers while also extending the lifespan of the clothing.
To battle the ever-growing issue of pollution and climate change, manufacturers have set sail with innovations in the domain of textiles. Keep an eye on this space to know more about the latest in fashion.